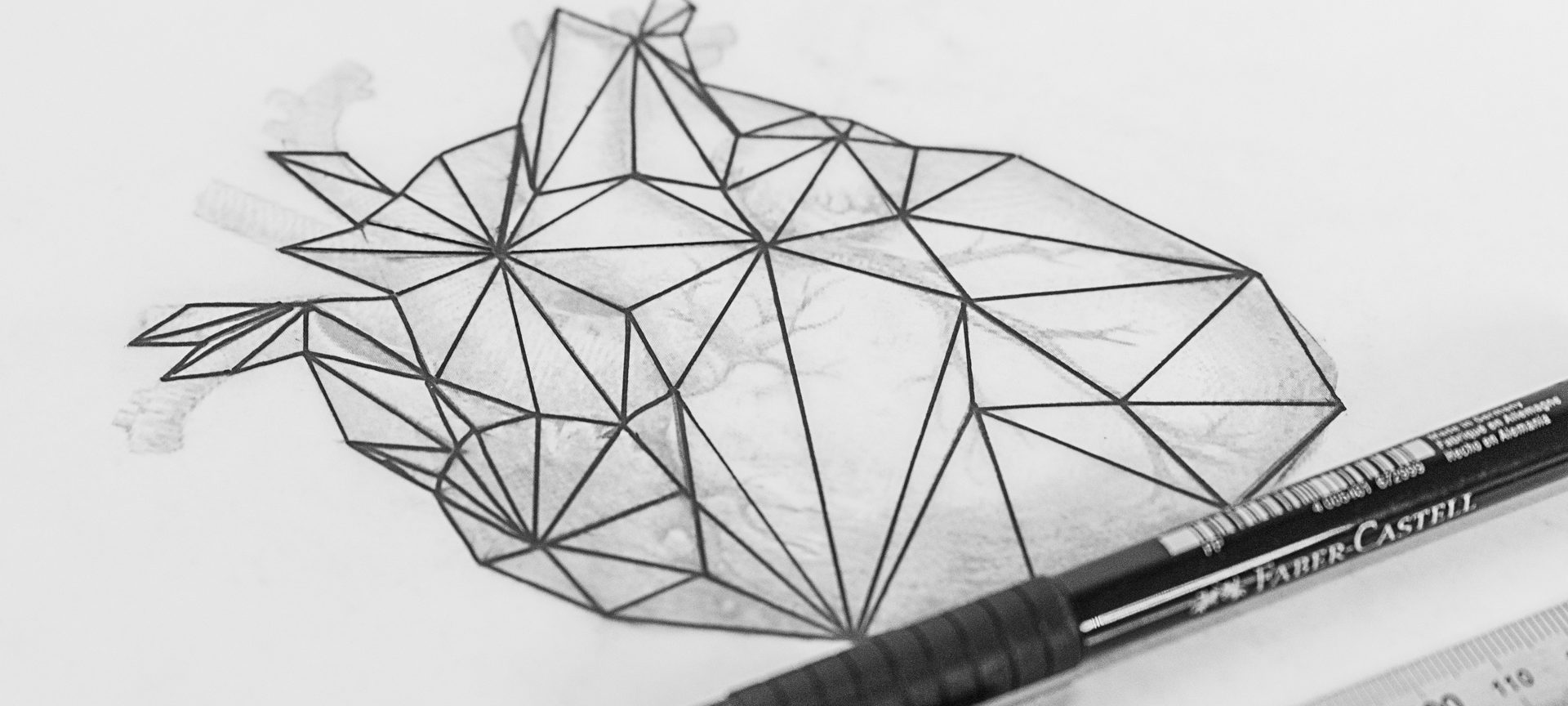 Being a musician, you pour your heart and soul into creating beautiful music that resonates with your audience. Your music is your art, and you want people to connect with it on a deeper level. 
In today's music industry, branding has become an essential aspect of a musician's success. A good branding creates a unique identity that distinguishes you from other musicians in the industry and makes you visible for your audience and collaboration partners. 
Based on the three pillars brand definition, brand implementation and brand building, I'm currently creating various online courses as well as a a guided  coaching program, aimed to help artists create a cohesive and authentic visual 
language across media in order to become more visible to their audience and take their career to the next level.   
I will show you how to define the values, purpose and tone of voice for your brand, how to implement it in different areas of your daily workflow as an artist and how to find ways to keep telling your story across media. You will have access to video content, workbooks, weekly feedback calls (in group) and a community to inspire and support each other.
Make sure you sign up for my mailing list to get notified about course and coaching launches later this year. If you don't want to wait or prefer 1:1 coaching, please drop me an email for more information and rates. 
BRAND DEFINITION
Define your core statement and tone of voice based on core values, strengths, purpose, etc.
Brand Implementation
Translating your tone of voice into different areas of your business as an artist
Brand Building
Building and growing your brand with authentic cross-media storytelling
Sign up to get notified about upcoming online courses, workshops, and other projects.
I currently offer limited hours per month of paid consultation sessions. Focusing on your current or future visual branding, I provide feedback, advice and tips that help you translate your values and personality into a cohesive visual language. Pricing: 120€ + VAT (if applicable) per hour.