HELPING
MUSICIANS
CREATE
AUTHENTIC
VISUAL
IDENTITIES
I'm an art director, photographer and coach with a focus on visual branding and over a decade of experience in the music industry. My background in marketing has been a valuable asset in my ability to understand and connect with my clients and their audiences in order to create effective and visually compelling branding and campaigns.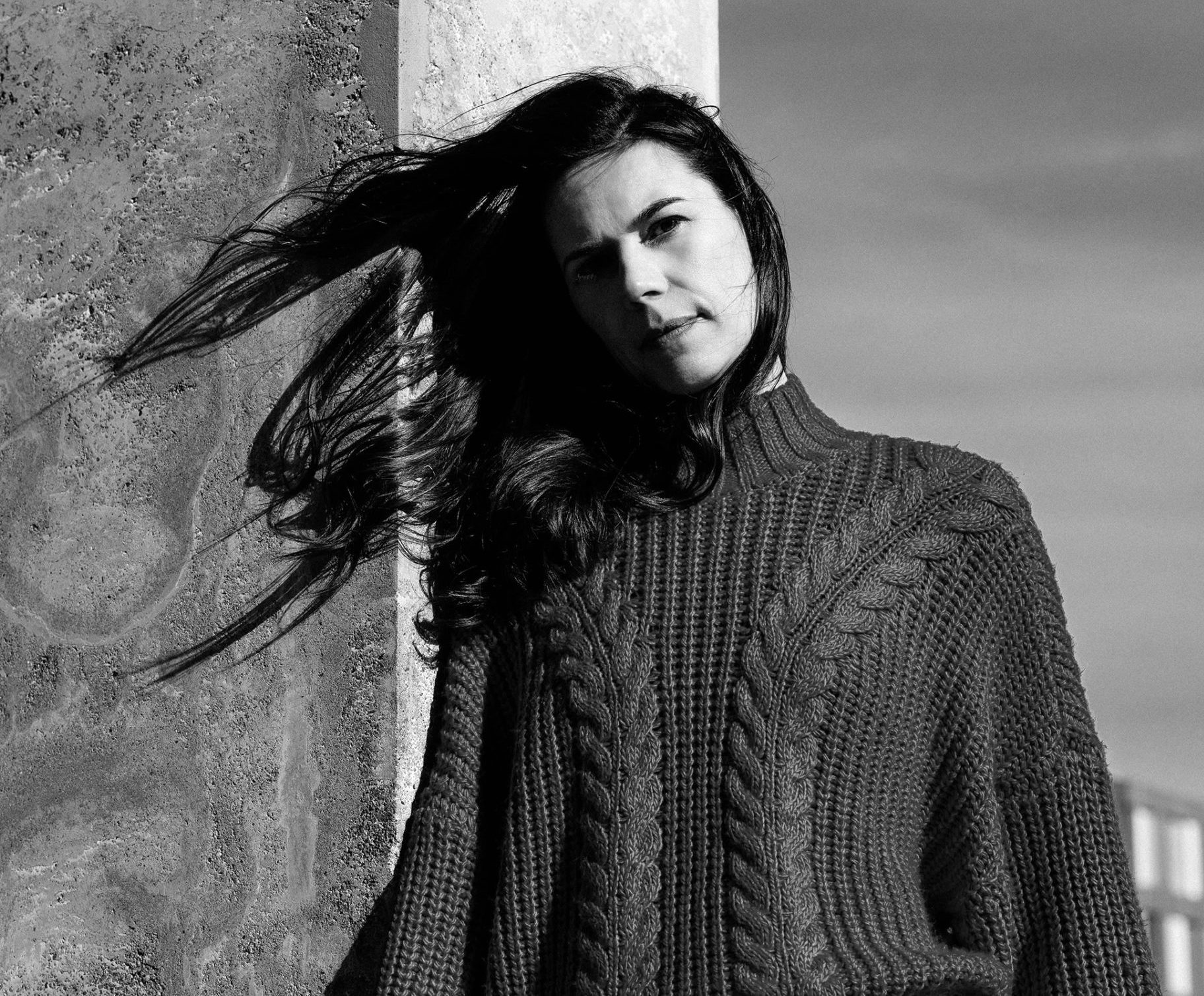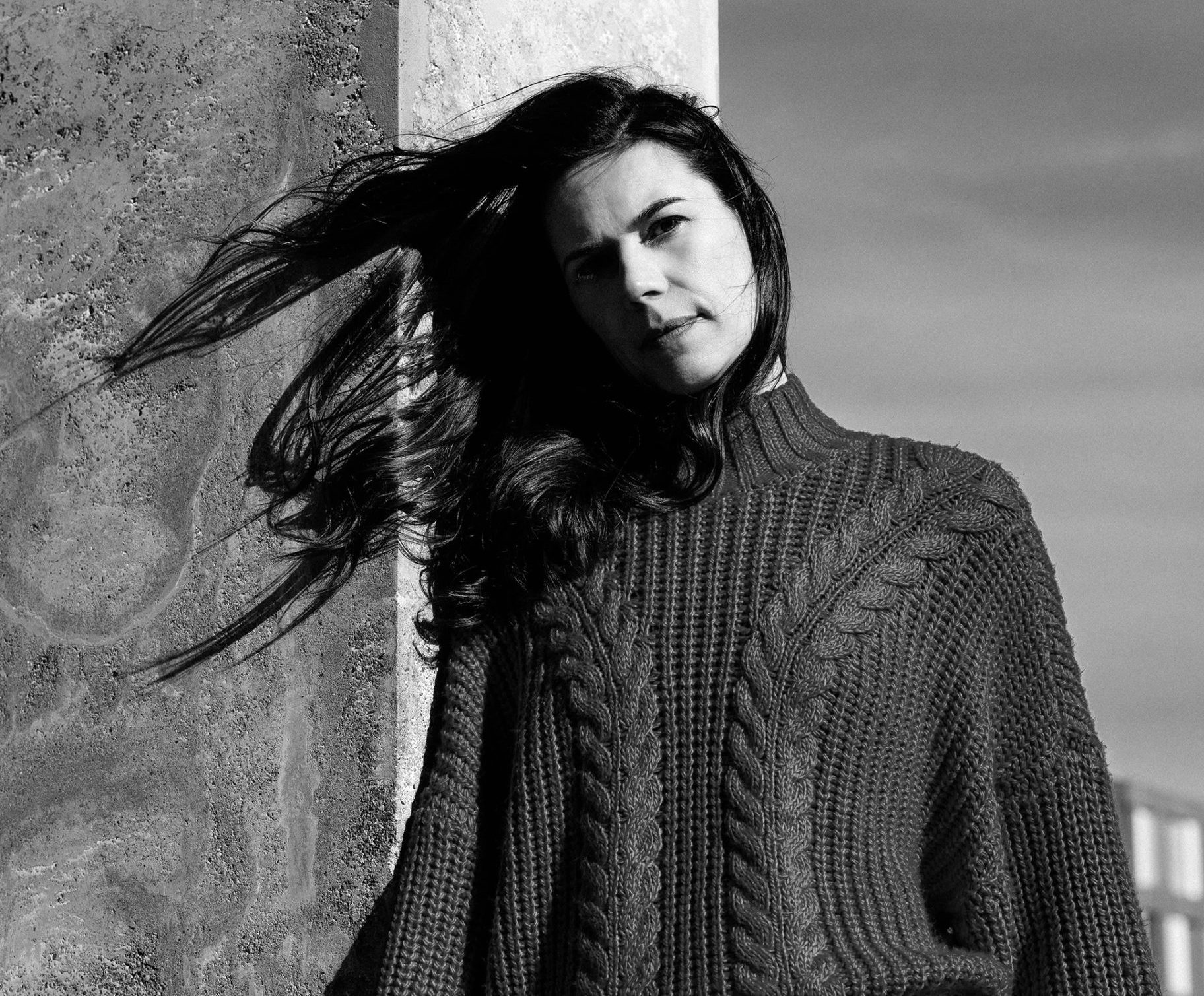 Having worked for over seven years as a Senior Graphic Designer at Native Instruments, I helped create contemporary, state-of-the-art branding that matched the futuristic and forward-thinking digital technology that is so synonymous with the company. 
In 2020 I expanded into the world of artist branding, establishing my own business that helps music artists develop their own visual identities. As an art director my expertise lies in developing brand identities that are authentic and consistent across all touchpoints, including print, digital, social media, packaging, motion design and photography, overseeing the entire creative process from concept to execution.
As a lecturer I regularly teach Digital Arts and Branding at BIMM University Berlin and Music Pool Berlin, giving upcoming artists and industry professionals the tools to start creating their own meaningful brands. 
I have worked with a diverse range of clients in the music industry, from indie artists to record labels. My growing portfolio includes international artists such as Bon Iver, Viktor Orri Árnason, Sophie Hunger, and Michelle Gurevich as well as established companies like Beatport, Orchestral Tools and iMusician. 
My photographic work has been featured in Crack Magazine, Musikexpress and other local magazines.
With a passion for visual storytelling and attention for detail, I spend time researching and immersing myself in the client's values, and personality to ensure the branding reflects their unique identity.
Outside of work, I enjoy traveling, exploring new cultures, and experimenting with different art forms. My diverse interests and experiences fuel my creativity and allow me to bring fresh perspectives to my work.